Customer Reviews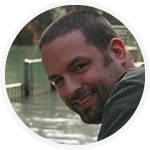 Cam McVey

FusionZoo Ltd

Qdos have a really brilliant on-boarding process that both deals with initial questions and walks you through everything step by step, so you're only dealing with one thing at a time. Once you're up and running, your account manager takes over and longer term planning can begin.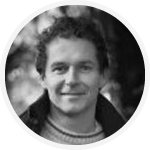 Chris Harrop

S4P Limited

I recently switched to using QDOS to handle my accountancy needs for my IT contracting career and have been very impressed with their knowledge and level of service. There are no complicated spreadsheets to use, as with some other accountancy providers.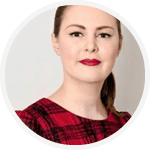 Arusha Elworthy

Elworthy Media Ltd

I decided to set up a limited company after having worked through an umbrella company for longer than intended and subsequently losing out on take-home pay. I'd been putting off this task as the thought of all the paperwork was very daunting, but a colleague recommended Qdos to me as a hassle-free way to get up and running.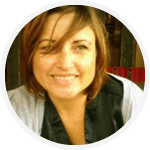 Lisa Ousby

Ousby Consulting Ltd

Having decided to take the plunge to become a contractor I scoured the website for info on the process of setting up my own company & accountancy services, which was quite bewildering to say the least. Fortunately I came across Qdos who, after an initial web-chat, called me and from there our successful business relationship started.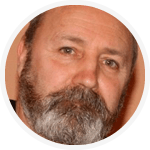 Dave Bond

Daveed Ltd

For me the big winner is the monthly Business Snapshot that lets me know exactly where I am as far as my Corporation Tax, VAT, salary and dividends are concerned.