Thinking of switching accountants?
Over the years we have spoken with numerous Ltd Company contractors that have grown dissatisfied with their accounting provider. There are many reasons why people decide to switch away from their accountant, and we published guidance on the most common reasons here.
Whether it's because of misfiled accounts, a lack of personal service or that you're simply paying too much for too little, switching contractor accountants is a viable option to you, and here's how you can do it.
We've handled hundreds of clients that have switched to us and our dedicated team have ensured that the process is swift and seamless. With our switching team managing everything for you, switching accountants couldn't be easier.
Switching Process
Use the tabbed slider below to see our 3 step switching process. We've handled hundreds of transitions and our dedicated team will manage everything for you so switching accountants couldn't be easier.
1. Call Qdos
Simply call 01162437868 and speak to a member of the Qdos Accounting team. We will be able to discuss our services with you in depth, and let you know how switching to Qdos can be beneficial to your limited company.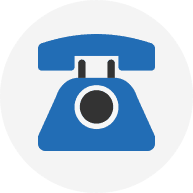 2. We Do the Switch For You
After signing up with Qdos Accounting we will liaise with your current accounting provider on your behalf, gathering all the information we need. We will also provide you with guidance on what information you need to give us. We will manage the entire transfer process for you making it as seamless and straightforward as possible.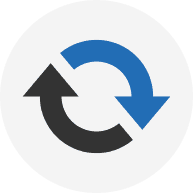 3. We Do the Rest
Going forward Qdos will take care of all of your accounting needs, from ongoing payroll, bookkeeping and sales invoicing, to your yearend personal and company tax returns. All you'll need to do is send through your expenses and timesheets to us each month, and we'll do the rest.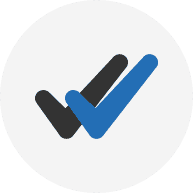 Complete just one online form and our dedicated switching team will take care of everything for you, at no extra cost. We will manage the process in full, keeping you informed throughout and ensuring a smooth transition. Once on board, you'll be supported by your own dedicated client manager and have access to a range of experts in tax, and IR35 alongside our accountants.